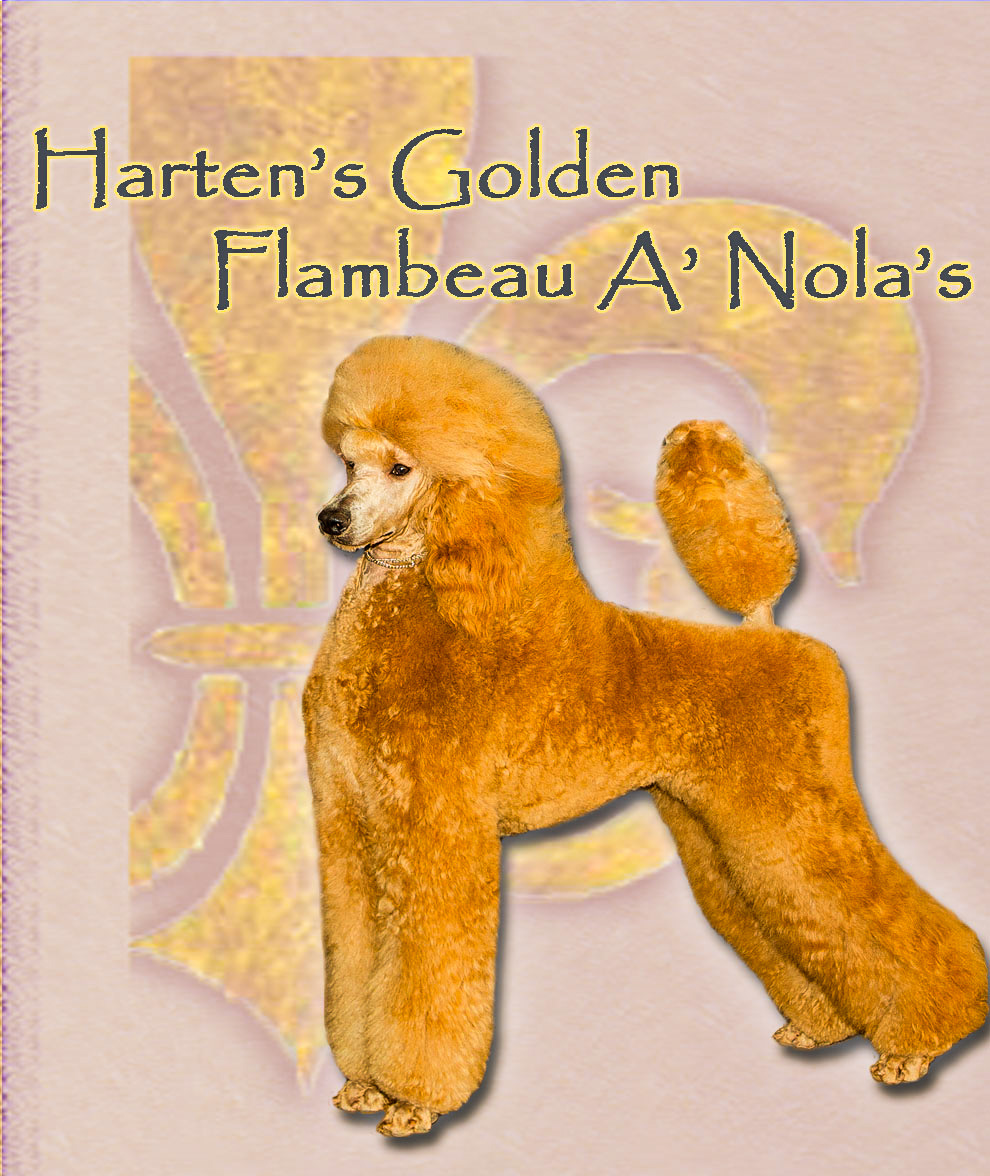 Harten's Golden Flambeau de NOLA's
This girl is on FIRE!

The word "flambeau"  or "flambeaux" in plural, comes from the French word "flambe" meaning flame.  Like we are known to do, New Orleans adopted and adapted flambe and gave the world flambeau.

Traditionally, the Flambeau was a heavy blazing torch carried to light the way for the night spectacle of the Mardi Gras parade before the advent of electric power.  

A custom started by the Mystic Krewe of Comus, the flambeaux carriers were slaves and free men of color, most often creoles.  They dazzled with their gaslight torches, dancing and twirling, swaying with their flambeau, as they performed a crucial duty, lighting the way for the floats. In return the parade goers would "tip the flambeaux" throwing coins to the carriers, more for their elaborate performance and pure entertainment than for the light itself.

Once a necessity, the job of carrying the flambeaux to light the way of the parades way has now become an art form.  The rudimentary torches which were often dangerous to the carriers have evolved into an updated safety conscious rig and the crowd these days tip with dollars instead of coins.

Now that the floats are all self lighted, some even with fiber-optic lights, the flambeaux are performance artists. The flambeaux is vital to the Mardi Gras tradition, with many of the traditional Krewes such as starting off their parades with the flambeaux and we don't expect the flame to burn out anytime soon!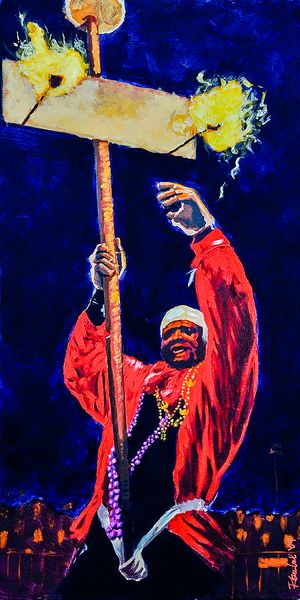 ---